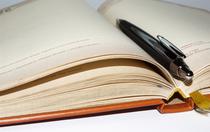 Water Rights Management
Each and every one of our management projects is carefully and professionally completed with an emphasis on quality.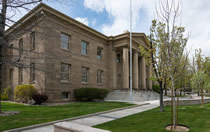 Expert Reports and Testimony
Not every water right project is completed without complications. Our staff has years of experience with hearing support, expert reports, and expert testimony.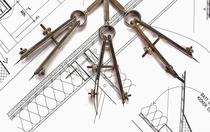 Mapping Services
Accuracy and attention to detail have set our company apart from the competition.
Site Surveys
Management Plans
New Appropriations
Change Applications
Vested Claims
Extensions of Time
Proof of Beneficial Use
Land and Resource Management
Site Research
Report of Conveyance
Expert Reports
Hearing and Litigation Support
Expert Testimony
Basin Summaries
Hydrology Studies
Drainage Reports
Site Plans